syn·er·gy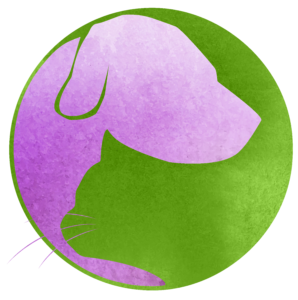 noun
 the interaction or cooperation of two or more organizations, substances, or other agents to produce a combined effect greater than the sum of their separate effects.
We offer Dog grooming and Cat Grooming,  and Pet Portraits.
Synergy Pet Salon and Spa has moved from Lehi, Utah and is now located at 52 E. Main Street #2, American Fork, UT 84003
We offer an upscale approach to  cats and dogs who want a more holistic pet grooming experience. We make a conscious effort to research and stock the gentlest and most effective holistic brands that we can. This approach developed after over 17 years of experience as a pet groomer. We know what works, what doesn't and where to go to get the newest evidence-based information to support you and your pet.
We also like to have fun. Stick around, play with us. We'd love to offer you more and more creative pet styles for your furbaby.
We are a busy, thriving salon and advanced booking is recommended. We do our best to keep our scheduling optimized to allow each pet the attention that he or she deserves. We want your pet to feel safe and confident in our care. We utilize music therapy; did you know the research shows that most dogs are relaxed by rock music? It's true! We also diffuse Plant Therapy essential oils to promote a calm experience. We do not diffuse essential oils when cats are present for our Feline clientele.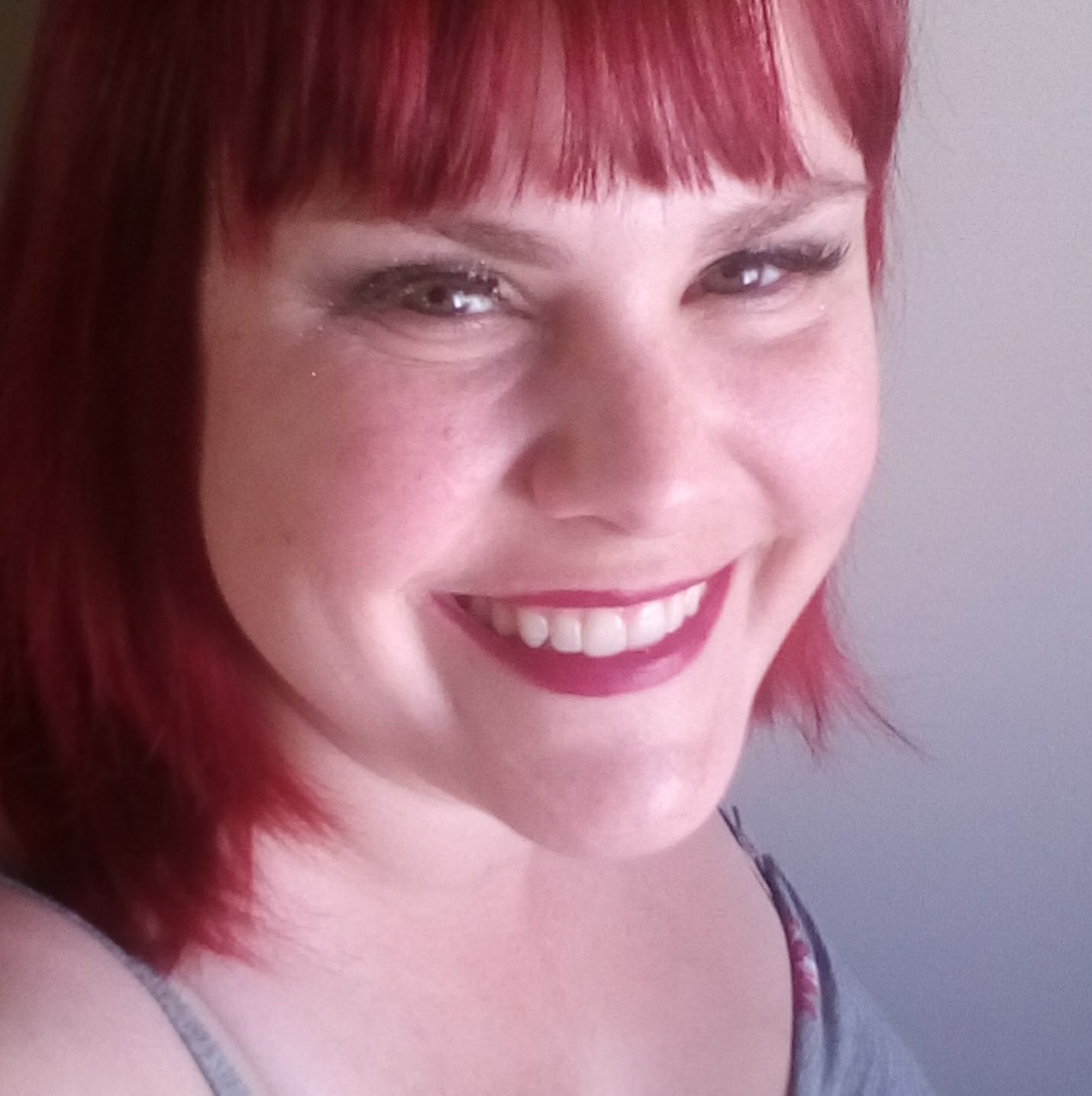 Aubrey Slabbert, Owner
Aubrey is a native of Tucson, Arizona where she began her grooming career at the tender age of seventeen. Aubrey has worked in private and corporate grooming salons and has experience with dogs and cats. After 13 years of grooming hairy pets, Aubrey got her first completely hairless dog, Grace, an American Hairless terrier. Grace gets sugar scrubs and manicures, so don't let her appearance fool you! She sure dries quick though! Aubrey lives in Eagle Mountain with her hubby, 4 kiddos and the furbabies.
Jaz Nelson
Jaz began working with animals at the age of fourteen as a means to fund a dancing career. After a dog related injury ended her dancing career (long story short, the dog tripped her), she jumped fully into the pet industry. By 18 she became an area dog trainer for a large corporation and by 20 had started an independent dog training business. After owning her first American Pit Bull Terrier, Jaz joined forces with other advocates and played a big part in the banning of the Breed Specific Legislation in Utah. Jaz has owned almost every type of pet and frequently fosters pets to get them ready for forever homes.  Jaz now works primarily with cats and is working on her master grooming certificate for felines. When not working with animals you'll find her hoping that her cats, foster pets and daughter left room for her on the couch.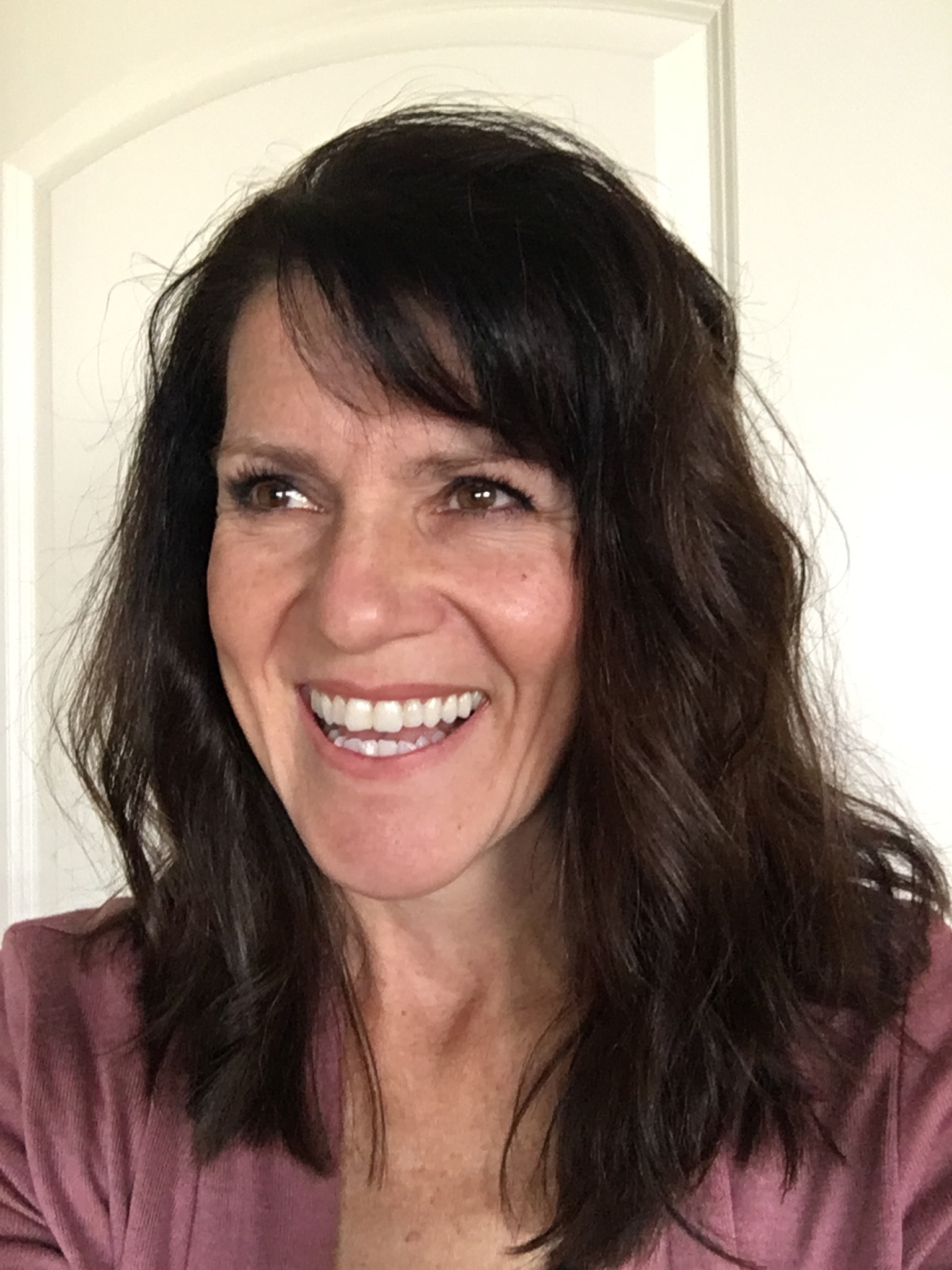 Ginger Ford
Ginger started out as a client of Synergy Pet Salon in Lehi, UT. After the move to American Fork, Utah, Ginger became one of our valued staff members! Ginger's personable demeanor makes her a favorite among staff, and clients alike. She has a knack for communicating with animals and they fall in love with her. Ginger has a background in cosmetology and becoming a pet stylist has been a beautiful combination of two loves for her. Ginger resides with her husband, five children and four furbabies in Highland, Utah.