If you've read our terms of service and have no other questions, please go ahead and book online!  Please let us know if there is anything about the booking process that we can help make more smooth. Please also note that there will be a mandatory cancellation fee for anyone who schedules an appointment and does not show up for their scheduled time, whether new or existing. If you are unable to keep an appointment, please call.   Note on pet size: If your dog will not fit in a cat sized kennel, you need to schedule a medium or large dog appointment. If you are uncertain, please call. We love our clients of all sizes and want to make sure your pet's stay is safe and comfortable.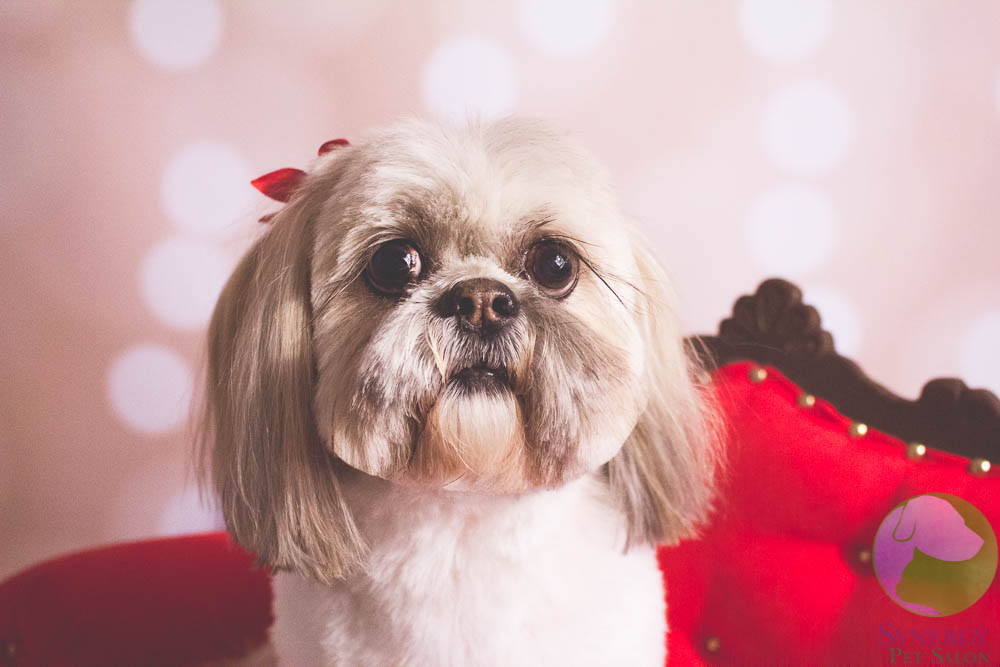 Ready to Book?
IMPORTANT: You will receive an email from an associate confirming your appointment details within 24 hours on weekdays and 48 hours from the weekend. Your email will contain your appointment time, make sure you are checking and it isn't going to spam. We have launched a new pet portal! If you're an existing client, type in your email address and "forgot password" even if you have not used the new system. This will allow you to log in for the first time. Thank you!
Book Now
Synergy Pet Salon and Spa knows you are busy. You do not need to call us to schedule a regular appointment. Online scheduling is now available.  If you need help with online scheduling, please visit our contact tab or call us. If you are requesting a cage-free service, meaning your sweetie will not stay in a kennel during his or her visit,please call us first to make sure we have an available appointment, and you will then be scheduled for a straight through grooming service. Cage Free pets must be picked up immediately after service completion.   Some appointment guidelines: Please be on-time. Clients more than 15 minutes late may be asked to reschedule and a no show fee will be assessed. Things happen, we understand and we will happily reschedule your appointment if needed, just let us know. We will contact you when your pet is ready for pick up. Please plan to pick up your pet within 30 minutes of our call or text message. Most pets average 3 to 4 hours. Large breeds, multiple pet homes or other special cases etc may require more time. Your groomer will give you a time estimate.  If work schedules are difficult, we often have early and late drop off or pick up times most days for your convenience. Some clients opt to drop off in the morning and pick up in the evening. Furthermore, if you are interested in a pick up/drop off "Doggie Uber" concierge type service, let us know, it is available by request for phoned in appointment requests. If you need to leave your pet all day, please call us to see if we have a style with daycare option available that day. Most days we do! Advance reservation for all day care IS required.  Overnight stays are not available.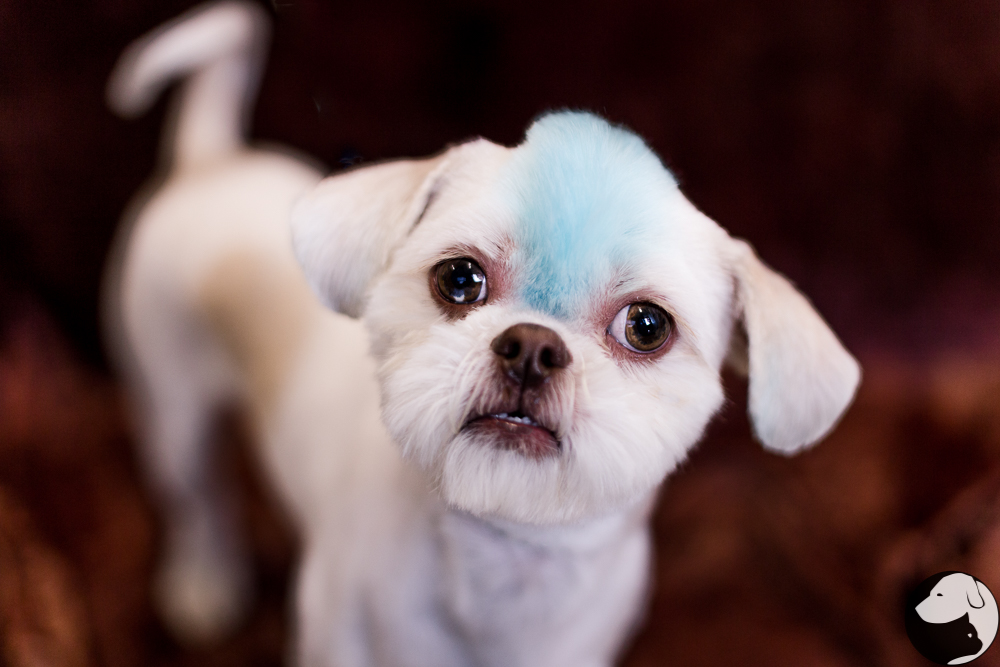 See what our customers are saying!