Is your pet a VIP? Join the club!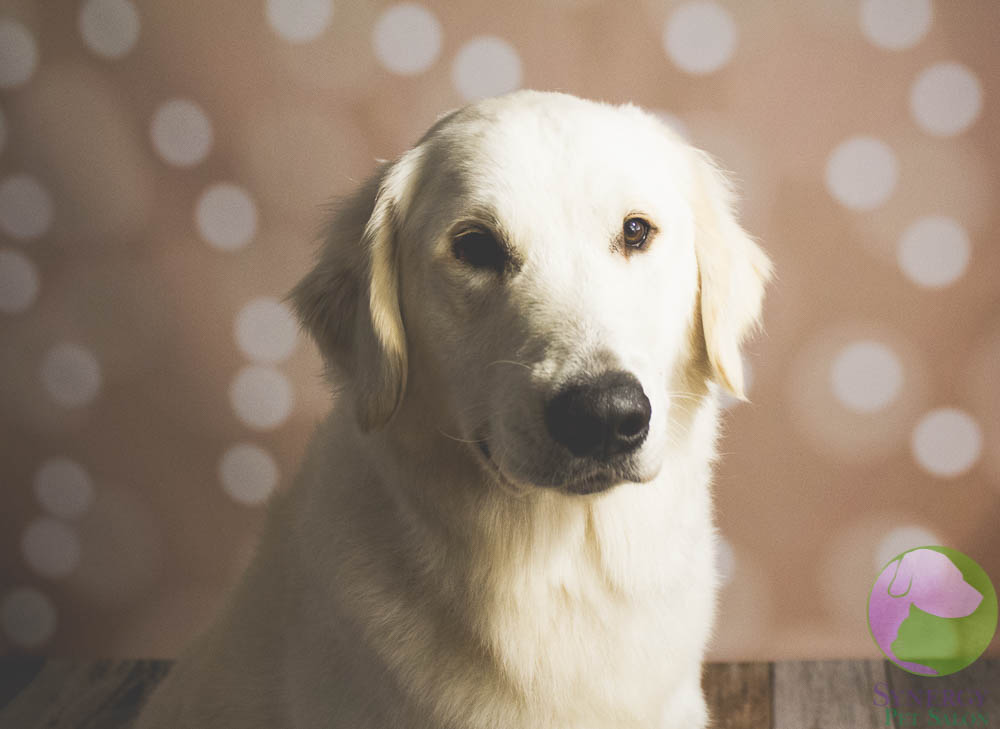 Perks:
Save on monthly grooming.
Earn points toward other exclusive VIP perks.
Annual Pet Portraits
Exclusive VIP events
10 Bark buck credit in your account at sign up.
How it works:
Synergy VIP club is a monthly auto-pay  subscription program where you can save up to 40% on your pet's grooming. Each month, you have the opportunity to claim one grooming appointment based on the plan level you have selected. Unused appointments do not roll over, however, unused appointments may be claimed as Bark Bucks which may be used to purchase additional grooming add on services, or select boutique products. Synergy's VIP program allows us to better serve our clients by predicting our staffing needs. This means that when the competition has closed shop, we will still be here to keep your pet looking and feeling great! Our VIP club is still in its infancy and we are adding new perks all the time! Current perks include discounted grooming services, an annual professional pet portrait, and discounts on retail, .  It's easy to enroll, and you can change your plan at any time or unenroll after the initial 3 month commitment. Give it a try today and start saving! VIP sign up in-store.
Note: If you are new to Synergy, your pet's first visit will be priced at regular market value. Your custom quote will be given after your pet's grooming and your VIP plan will begin the following month after you sign up. Not all pets are eligible for enrollment. We reserve the right to limit the number of pets enrolled each month.  With regret, we are only able to enroll a very limited number of "large" dogs in our VIP program at this time due to recent increased demand and limited space. 
Synergy VIP Plans:
Bath club- monthly service includes bath, blow dry, brushing, nails trimmed and ears cleaned.
Style club- monthly service includes all of the bath club basics, plus a full hair cut at every visit.
Maintenance club- *Our most Popular Plan* includes all of the basics, and a rotating schedule of a face, feet and fanny trim to "maintain" a cut on one month, then the next month a full haircut plus all of the basics.
Premium- Your choice of spa upgrade at every visit, add to your VIP plan.
Bark Bucks
Every VIP account is credited 10 bark bucks per year to start. Bark bucks are a new addition to the program and we will be adding more perks and buck opportunities in the near future. Bark Bucks have no cash value and must be redeemed during the time your pet is enrolled as a VIP. If you do not use your monthly service plan benefit, your account will be credited an additional 10 bark bucks.  You can spend your bucks on the following:
Deluxue Spa Upgrades-10 bark bucks
Barkery Biscuit Bundle- 10 bark bucks
Plant Therapy Essential oil 15 ml- 10 bark bucks
Puppy Taxi Ride- 5 bark bucks (one way)