Is your pet a VIP? Join the club!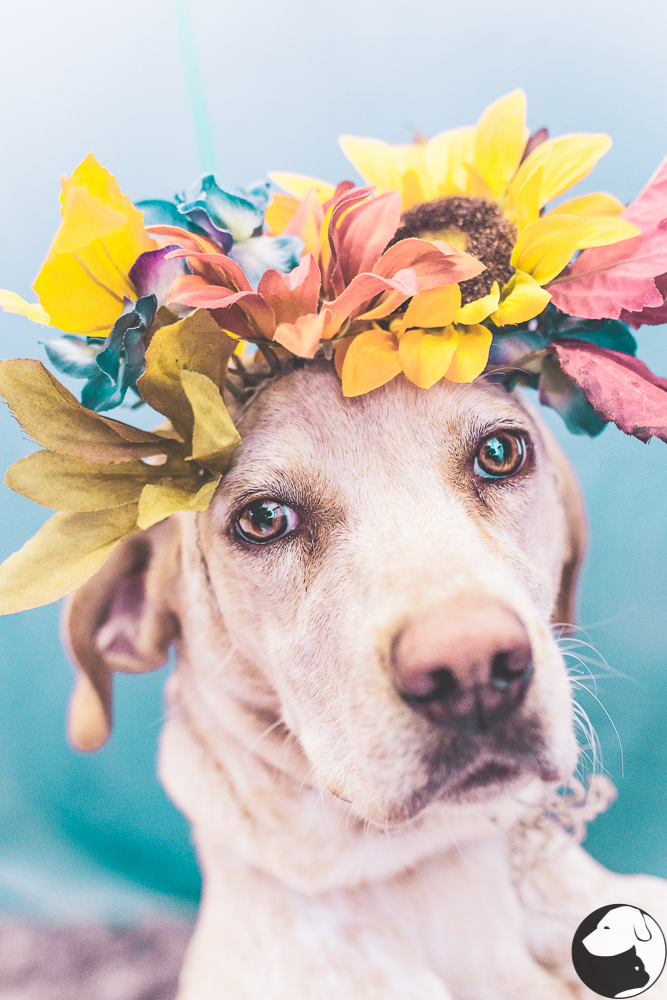 Synergy VIP club is a monthly auto-pay program where you can save up to 40% on your pet's grooming. Our VIP club is still in its infancy and we are adding new perks all the time! Current perks include an annual professional pet portrait, discounts on retail, and self service passes.  It's easy to enroll, and you can change your plan at any time or unenroll after the initial 3 month commitment. Give it a try today and start saving! VIP sign up in-store.
Note: If you are new to Synergy, your pet's first visit will be priced at regular market value. Your custom quote will be given after your pet's grooming and your VIP plan will begin the following month after you sign up. 
Synergy Bath Club
Why Bath Club? Keep your pet maintained, reduce the need for more expensive seasonal grooming. In many cases, our clients eliminate the need to pay for additional de-shedding treatments. If your pet gets haircuts, but less than 6 times per year, our bath club can help keep your pet from developing painful mats, keeps your pet clean and fresh. All bath club members receive maintenance on their nails, and ears and potty path (if needed) at every visit.
Synergy Maintenance and Style Clubs
The Style club is perfect for pets who are maintaining a longer style (longer than 1/2 inch). Professional grooming can help keep your pet mat-free and increases the likelihood that your stylist can leave Fluffy well, fluffy! Synergy practices Humanity over Vanity and matted pets will be shaved. Dematting is painful and ineffective as the dematting process damages the hair shaft and encourages new mats to form, however, with regular professional grooming and brushing at home, we love keeping your pet in that fluffy look! And if you opt for a shorter style because that's easier for you, the style club can help you maintain that as well! If you need a step in between, choose our monthly maintenance club! Pets on this plan receive a full haircut every other month, and a bath and touch-up in between (trimming of face, feet and tail in addition to bath).